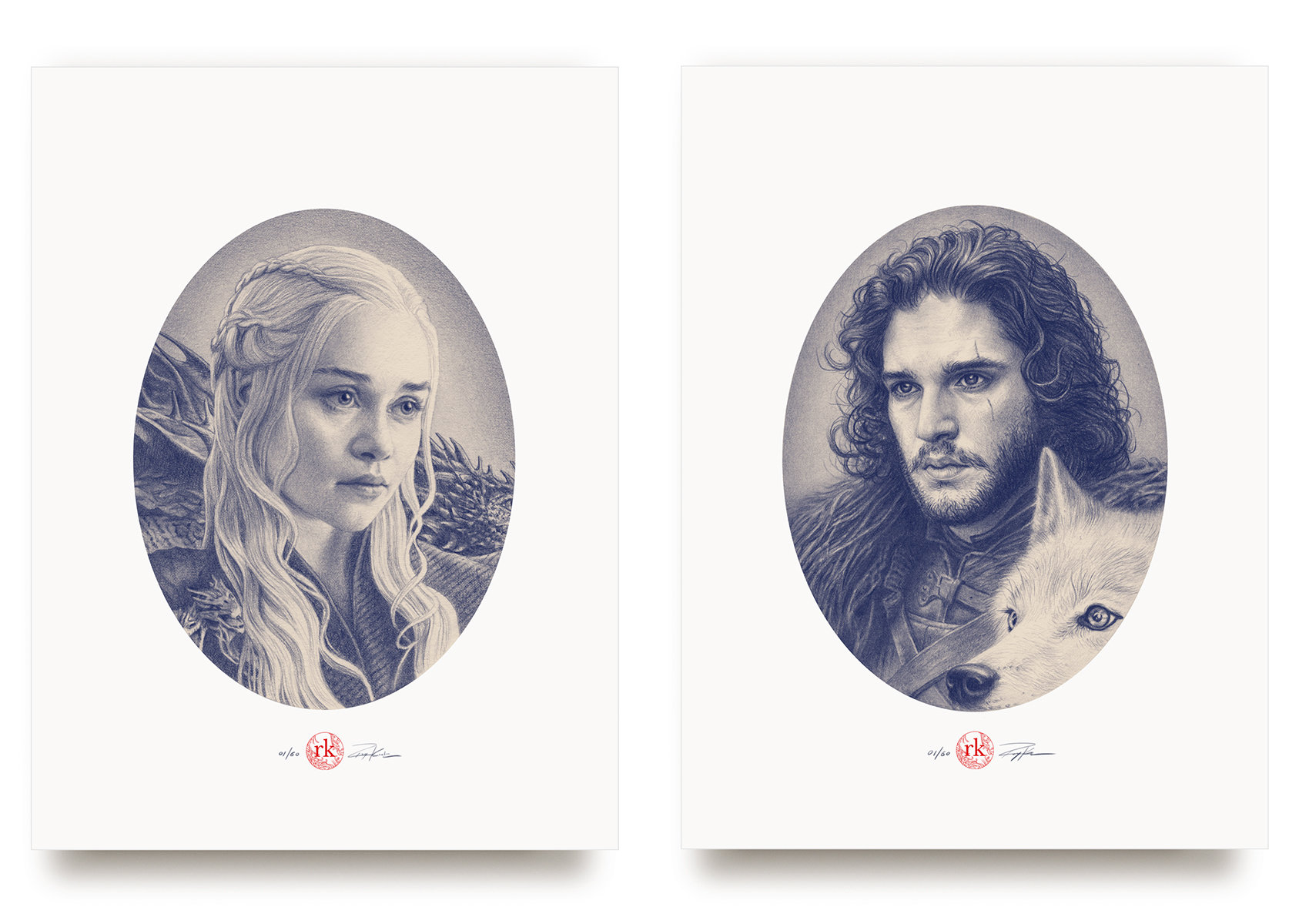 Locket II
Limited Edition
A limited edition small run release. Sold only as a matching set, these 9"x12" prints will arrive signed and numbered.
• Moab 100% Cotton Fine Art Paper
• Printed with Archival Inks
• 9" x 12" approx (each)
• Signed and numbered edition of 60
• $90
SOLD OUT
This is a Facebook Fanpage Only purchase page. Any orders made without an existing verified membership, will be cancelled and refunded. Thank you for understanding.